If you need a prayer request, pray for this woman. Her name is Deborah Giese (pronounced GEESE-Y,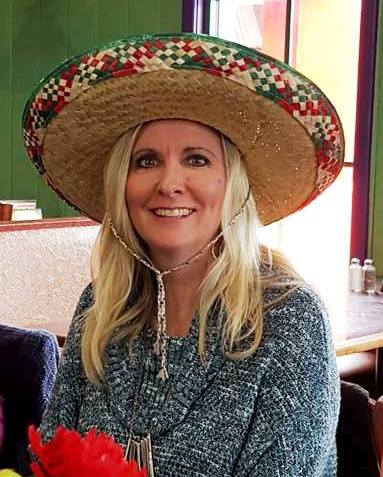 yeah, we think it's a funny last name too!) You can blame her last name on her husband Shawn. Debbie is worship leader for Valley Bible Church, in Hercules, CA.  She is in charge of bringing together a bunch of songs, both in English and in Spanish, for a series of concerts that the Hercules worship band and choir will be doing here in Ixtapaluca in July. Oh, and Shawn is helping too!
The worship team from VBC is awesome. Their attitude flows out of a genuine desire to exalt the Lord in all they do, and an enthusiasm that is contagious. Their style…well, a mix between gospel and funk, complete with the swaying and soaring vocals, upbeat rhythm and soul. Ok, it's a church worship group. But it's a fun one!
For us it will mean the challenge of receiving our biggest team well,…ever, except for organizing concerts and lodging for the Moody Chorale, about 15 years or so.  We're excited about this opportunity.  Our contact with Valley Bible began with exposure to the great preaching and teaching ministry of Deborah's dad, Dr. Phil Howard, senior pastor of Valley Bible.
Already some exciting things happening on this end of things. Some really cool concert venues already coming together in Ixtapaluca and Mexico City. Below…some of their fundraisers and a short video.